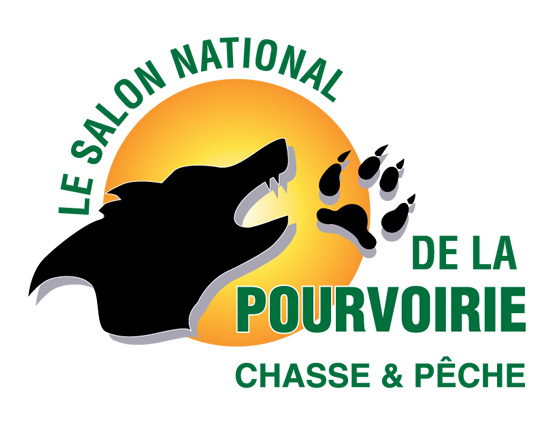 National Oufitter, Hunting and Fishing shows
Welcome on the website of the National Outfitter, Hunting and Fishing shows. We invite you to consult the tabs to know all the informations about our shows (Québec, Laval, Trois-Rivières, Sherbrooke)
Moreover, if you want your company to be posted on our site, we recommend you to subscribe by following the steps. Just click the button below.
CONTACT US FOR ANY QUESTIONS.
From January 18 to 21, 2024
Conferences and seminars
See the list of all present speakers and the conferences daily schedule
Floor plan
See the floor plan
Exhibitors list
See the exhibitors list with their location number. Find them easily on the floor plan
For more infos
To find out more about the upcoming show